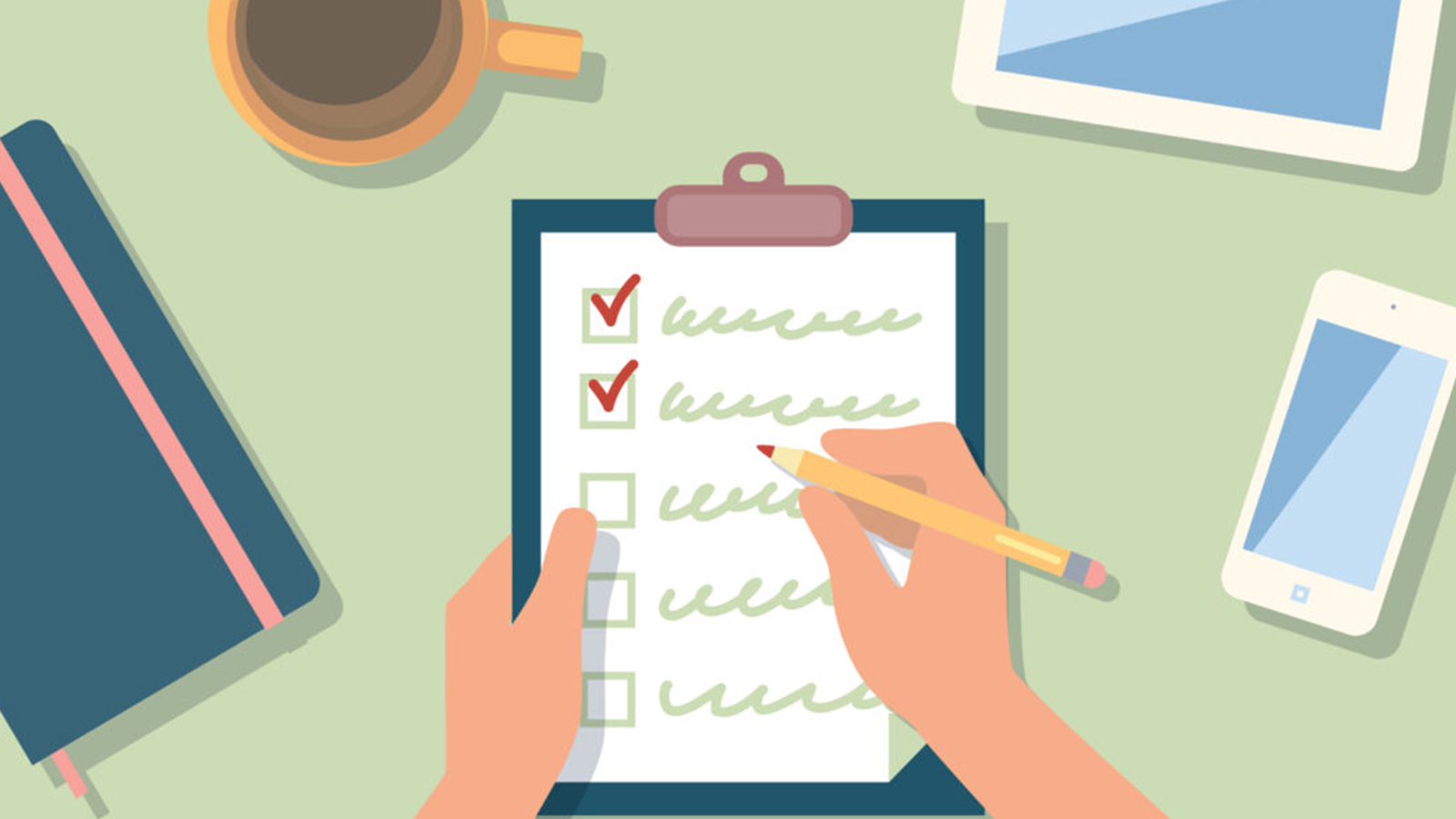 The "about me" column on your resume is complicated: it shows the personality behind the dry listing of skills and courses taken. In this article, you will learn how to fill out this section competently and show that you are the best candidate. Filling out this block is optional and depends on the situation, so the choice is always yours.
Addressing your resume
A lot depends on this emphasis. If you are sending your resume to a serious company where you don't need details like "I love cats," then consider whether your resume needs this block.
If your job is about creativity and creativity, try to hook the person who opens your resume in the "about me" box. Don't use standard, formulaic phrases – recruiters read them 10-20-30 times a day. You won't be able to stand out because of them.
How would you like to be in people's eyes?
…